Third Party Brick Slip Installers
Below you can contact some installers who specialise in brick slip installations. Please note that they do get very busy so if you are booking labour last minute they might not be available at short notice.
Brick Slips on Site work with top companies like Ted Baker, Morrison's, Next, Laing O'Rourke and La Tasca Restaurants. We pride ourselves on our professionalism, approachability and the ability to supply high quality goods installed at great prices.
NuBrick Developments Limited
NuBrick Developments Ltd. are a company that specialise in Brick Slip Cladding Installations.
We carry out work in all sectors including: commercial, retail fit-outs, residential and modular sectors offering supply and install as well as install only packages.
We aim to meet client requirements in all areas including quality, time and budgets.
England/Wales N, England/Wales NW
Brick Cladding Installation
Brick Cladding Installation are a national service who are specialists on internal brick cladding and are happy to give a free advice service on your project.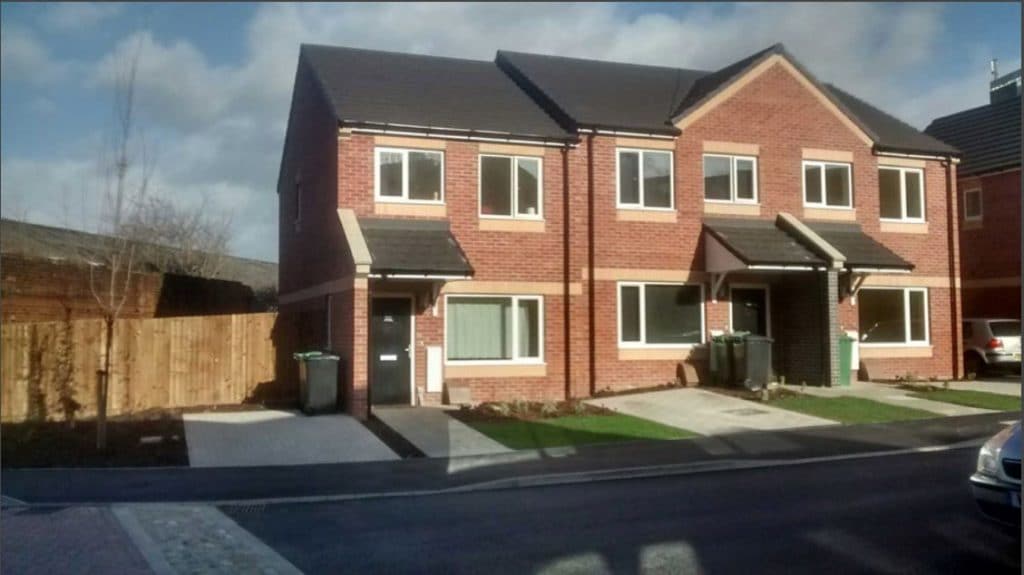 One of the leading brick/breezeblock/stonework sub- contractors in West Yorkshire, JEM Brickworks Ltd will provide your project with reliable, bricklaying teams who can work to budget without compromising on quality or safety. (All operatives are fully qualified and hold CSCS cards.)
Halifax based JEM Brickworks Ltd covers West, South and North Yorkshire.
Redland Cladding Installation Ltd
Dedicated to providing slip installation services, Redland Cladding and Installation Ltd have over 30 years installation experience.
Whatever your needs in brick cladding, you will find us supportive and helpful and will work with you to put in place beautiful looking, high quality brick cladding, quickly and at the lowest cost.